Its been long since I have last blogged, so i think it's time i keep track of how I have performed for this year.
Health
Physically I have been getting heavier, so the plan to lose weight is going down the drain, the reason in weight gain is that my food intake has been getting higher a lot recently even though exercise has still been consistent.
Recently, I have been more willing to try out new things and am more open to taking calculated risks which is what I have been trying to achieve.

Wealth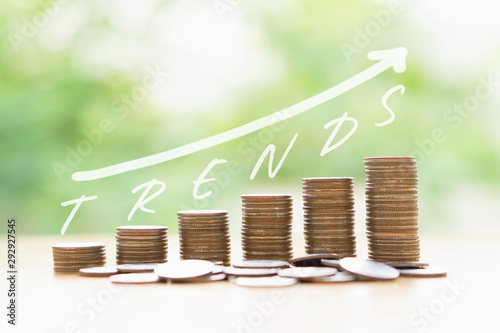 As for savings, it's going up slow and steady, received some interest from my savings account under DBS, Standard Chartered and also SSB. I have also been consistently saving up my NSF allowance. I will be waiting for next year when i receive my dividends from some of my investment to finance my entry to the stocks market as I believe to have a steady base before entering the stock's market. In terms of savings, the amount that I am saving every month have been going down significantly as I have been eating out more frequently.
In addition to eating out more frequently. I have some huge one time expenses recently for example travelling to Thailand which I still managed to spend under $500 SGD for 5 days although I did not do much shopping and only managed to buy some souvenirs. Even though I still to hit my goal for savings, I definitely plan to bump it up a notch though it would be difficult for me. I have decided to shift my 5 year goals to a bigger one as I believe that I am able to hit a higher amount of savings.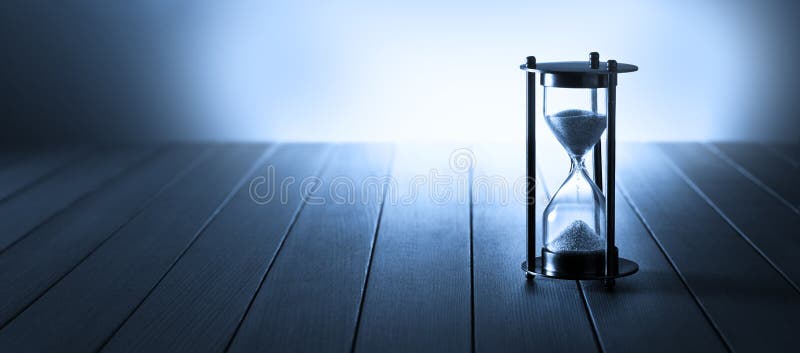 Time management has been poor, mainly because I have other commitments now, and have lesser alone time. Still striving to balance things out as circumstances is always changing. I have been getting decent amount of sleep and feel more energized, maybe it's cause of the recent trip overseas that have revitalized me.